Management
Project Management
We improve the management of our clients projects, ensuring the progression of their businesses. We lead the planning, organization and control of resources linked to engineering and construction projects, guaranteeing profitability, quality and meeting deadlines.
In every project, we assemble all contributors and business owners and set up an effective environment for collaboration. Clear and frequent communication and alignment on roles and responsibilities are key for the success of each project and minimize risks and costs. Scope, budget, planning, and risk management are part of the skills of each project manager.
In order to be full transparency for our customers and contribute our expertise gained in many projects to ensure productive collaborations. Throughout the life of a project, we make a full work aims to successfully realize the objectives defined in the project charter.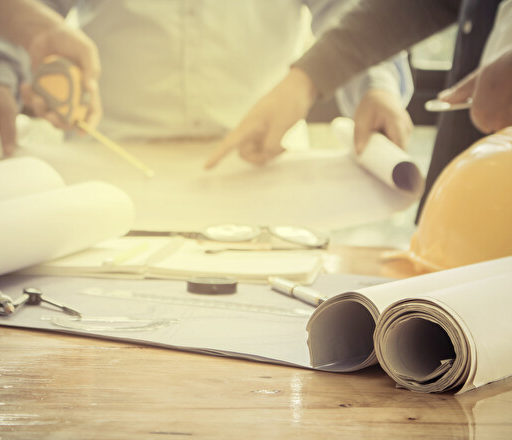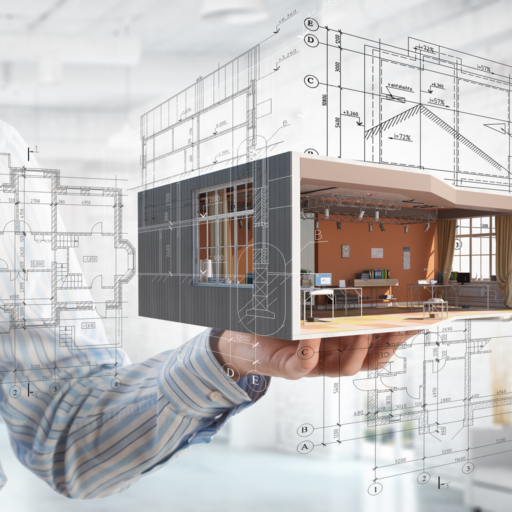 In order for your project to continue fluently, maintaining customer focus and competitiveness, we offer consultane for any kind of projects:
Retail Fit Outs
Office Refurbishment & Renovations
Hotel, Bar & Restaurants
Business Relocations (End-to-end cost-effective investment, functional office in due time and budget)
Our team has the required skill set to manage full or partial. We have the experience in dealing with changes and very tight timelines to achieve successful results, regardless of project challenges.
Pluman Consulting cost management services provide specialized expertise across project life cycles to reduce client risk, improve value and deliver positive outcomes in all sectors of the built environment
We have the ability to adapt to the field of our clients to provide industry-relevant advice and expertise. Our integrated approach creates an optimal strategy for each project. We work together to achieve viable developments that capture customer objectives through value-based and efficient projects. Costs are controlled through rigorous change management and risk management processes.
Along with our extensive experience and specialist knowledge of end markets and building types, we can provide more accurate advice on the cost implications of client requirements. Our team provides a full range of Cost Management services, including initial cost planning, detailed cost estimating, procurement & bidding management, change order management, financial administration and cost control of building contracts.