Consulting
Health & Safety
Proven and practical solutions tailored to manage risk, assure Pluman Consulting compliance, and improve Health & Safety performance in any industry. Good health and safety management is vitally important to the sustainability of a business. We help you to identify and implement solutions to manage risk associated with their working environment, plant and equipment, processes and operations. Our experts provide support through the full project lifecycle; from planning advice when looking at potential locations, during the design phase we facilitate hazard identification studies, deliver scenario modelling, quantified risk assessments and prepare safety case and permit applications. Through to the operational phase; providing training, process safety management auditing and emergency planning support.
We provide consultancy in the areas of occupational health and safety and compliance to help you to get the best from your workforce, their suppliers and the sites in which they operate and to understand your business and the risks, people, place or process it creates through independent, professional analysis of your activities.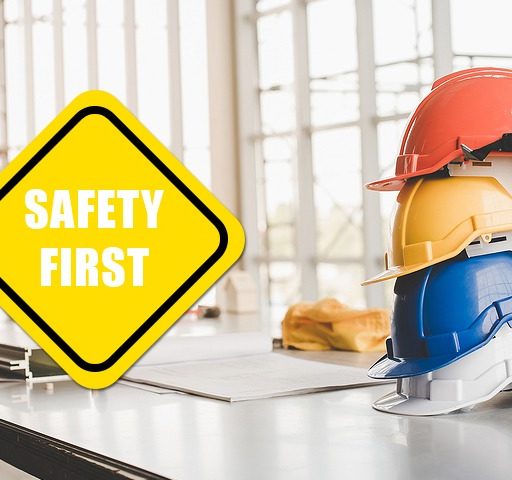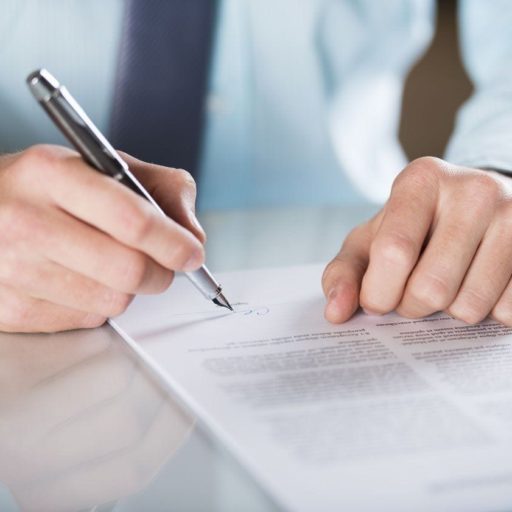 Consulting &
Authorization
Our consultants speak your language. All our consulting adopts a 360-degree approach and focuses consistently on realizing lasting competitive advantages for your company. We make use of synergies across different industries so that your company too can benefit from emerging innovations. Our aim is always to nurture lasting and successful partnerships that are rooted in trust.
Collecting performance data for projects with our clients, to ensure a detailed tender program is compiled and to satisfy the client wishes and desires, aligned with the project objectives. So, the consulting for a project comes as a natural implication that estimating the effort and costs.